The National Reference Laboratory (NRL) takes and analyses samples of various types of water and water-related matrices. The NRL has an efficient quality control system that fully meets the STN EN ISO/IEC 17025 standard.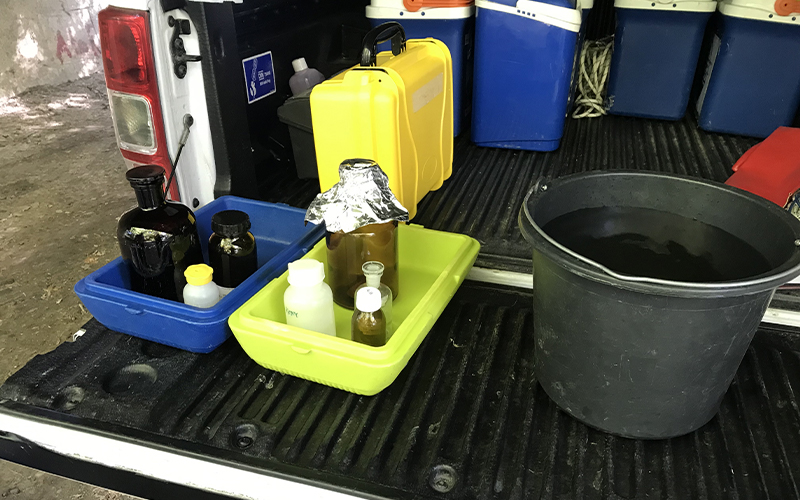 Water sampling
We provide accredited drinking-water sampling services, including drinking-water sampling for occupancy permit proceedings, groundwater sampling from boreholes and domestic wells, surface-water and wastewater sampling, bathing and pool water sampling, sewage sludge and sediment sampling, and non-accredited biota sampling.
For drinking-water testing, water samples can also be taken by a customer in accordance with the attached guide.
Analysis of water samples
We perform limited or full-range drinking-water analyses for occupancy permit proceedings in accordance with Decree No 91/2023 Coll. of the Ministry of Health (using water samples from wells or water supply mains), as well as groundwater, surface water, bathing water and wastewater analyses, and analyses of sewage sludge, sediment and biota samples.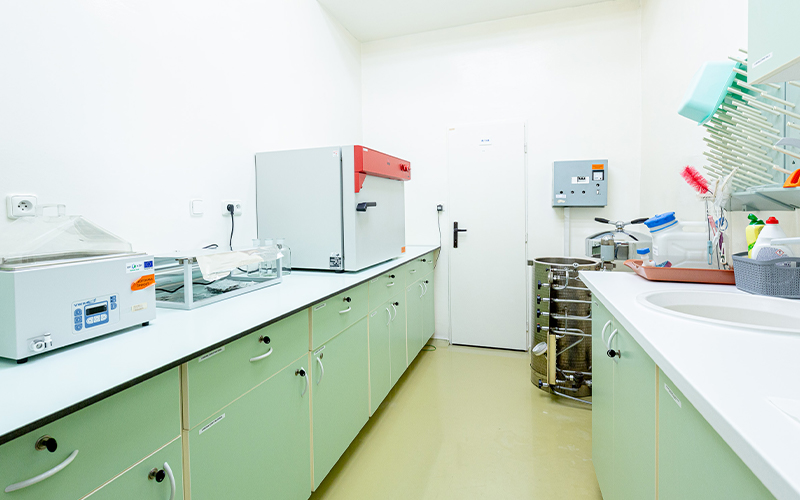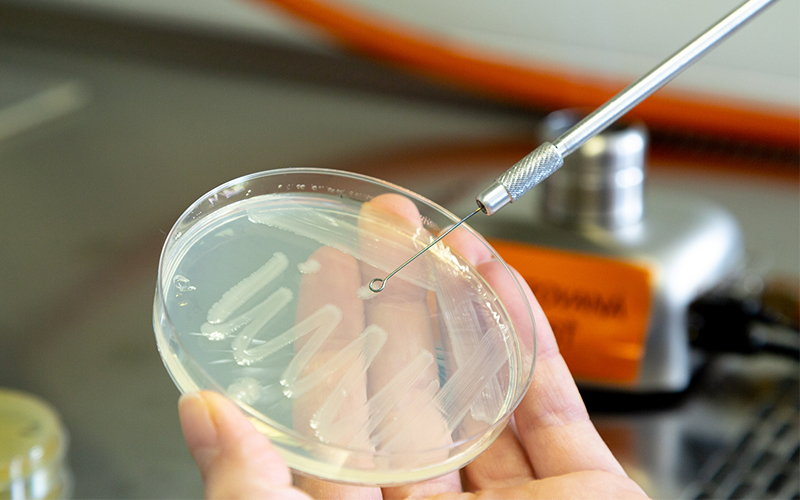 We also conduct hydrobiological and microbiological analyses, as well as analyses to determine the basic physico-chemical, organic and inorganic parameters of water at trace level.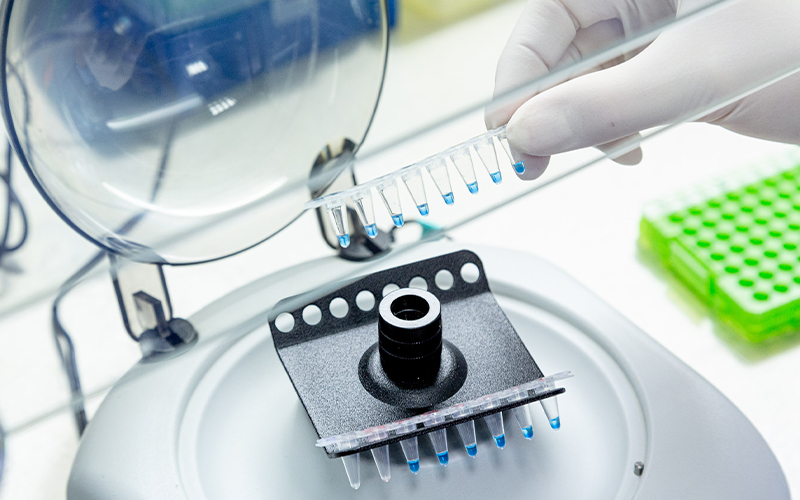 We evaluate measurements and water quality tests, assess the suitability of water for specific purposes, identify potential sources of contamination, and propose solutions for water quality improvement. Opinions and interpretations are provided at prices that are available on request.